Taking the hassle out of everyday life
The life of a professional sportsperson is busy, a heavy schedule of training, travelling to games, and a life outside of work. It's easy for life's admin to be forgotten about.
At Sports Admin Services we are here to support all aspects of your day to day life ranging from;
Help organising bank accounts

Purchasing a new car and shopping around for
car insurance

Moving home and setting up household bills.
We can redirect your household mail to our office if you prefer

Dealing with fines and outstanding payments

Managing rental properties on your behalf

Management of overseas players affairs

Organising tax returns and dealing with your accountant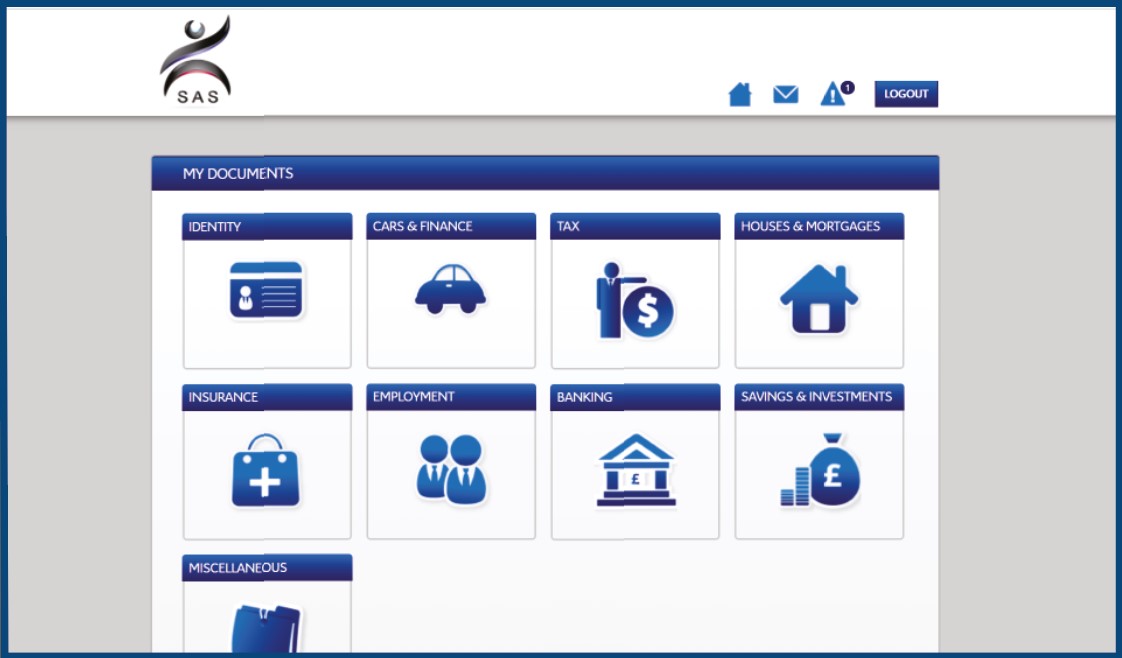 We believe in transparency. Our clients have access to an online document portal where at the click of a few buttons can access all documents, giving you complete transparency.
Our service is bespoke and can be built around your individual needs. A monthly membership fee is charged to the member dependent on the service you require.
Contact Us
If you would like to find out how we can help you: